Musím říct, že by to už chtělo pár nových kousků:3 Už mi chybíinspirace, nemám co s čím kombinovat a vlastně už ani nemám v čem chodit:/ A nebýt nemocná, tak bych už dávno vyrazila na ty moje milované obrovské nákupy, abych si udělala radost nějakým novým módním kouskem do mé skříně.:) A myslím, že nové kousky by se teď v takovémhle krásném obdbí hodily každému. No.. spíš je období pro nové kousky ve skříni.:D A jelikož vás mám ráda, tak vám sem dám nějakou menší inspirace, s oblečením, které hraje zelenou pro mě.
BASEBALLOVÁ MIKINA
CRAZY LEGÍNY
KRAŤASE S VYSOKÝM PASEM A OMBRE KRAŤASE

DŽÍNOVÁ VESTIČKA
CVOČKY (vybíjené oblečení)

PRŮHLEDNÁ KOŠILE & KOŠILE BEZ RUKÁVŮ
JEFFREY CAMPBELL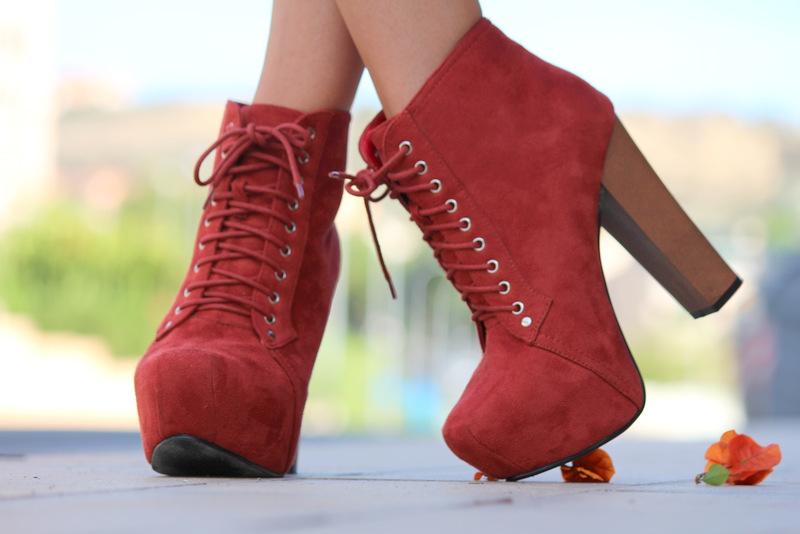 Teda musím říct, že všechno by se mi totálně hodilo!:D Je to fakt můj sen:O No, i když tu baseballovou mikinu mám, ale přála bych si ji i v jiné barvě!:) Jinak.. Kdo by nechtěl boty od Jeffrey Campbell?!o.O :DD
Máte něco z tohoto?
Chtěli byste něco?
A co má zelenou podle vás?